Bread Machine Pumpernickel Bread
Ingredients
3 h 55 m
servings
119
cals
Original recipe yields 12 servings (1 (1-1/2 pound) loaf)
Directions
{{model.addEditText}}
Print
Place ingredients in the pan of the bread machine in the order recommended by the manufacturer. Select Basic cycle; press Start.
Nutrition Facts
Per Serving:
119 calories;
2.3
g fat;
22.4
g carbohydrates;
3.4
g protein;
0
mg cholesterol;
295
mg sodium.
Full nutrition
Share
Questions about Bread Recipes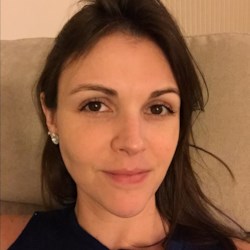 How much yeast is in a package of yeast?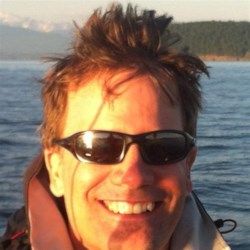 Can I freeze dough and then bake it later?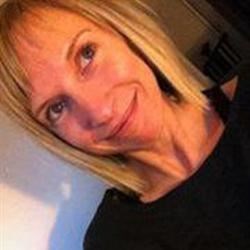 I want my bread loaves to have a thicker crust. What can I do?
Reviews
Read all reviews
151

Rate and review
188 Ratings
Most helpful positive review
First time making pumpernickel bread and it tastes great. I omitted the cocoa and it was fine. Used blackstrap molasses. I gound up the caraway seeds since my husband can't have seeds. Thanks f...
Most helpful critical review
I consider myself a pretty seasoned bread maker. The only change I made to this recipe was NOT using a bread machine. The end product was very dense (even with the added wheat gluten). If you wa...
Most helpful
Most positive
Least positive
Newest