Clare's Whole Wheat Potato Bread
Ingredients
3 h
servings
132
Original recipe yields 24 servings (2 - 5x9 inch loaves)
Directions
{{model.addEditText}}
Print
In a large bowl, mix the all-purpose flour, potato flakes, salt, and yeast. In a separate bowl, mix the water, milk, margarine, honey, and eggs. Beat the liquid mixture into the dry ingredients. Gradually mix in whole wheat flour until evenly moist. Knead 5 minutes. Place in a greased bowl, cover with a clean kitchen towel, and allow to rise until doubled in size, about 1 hour.

Grease two 5x9 inch loaf pans. Punch down dough, shape into loaves, and place in the pans. Allow to rise in pans 1 hour.

Preheat oven to 375 degrees F (190 degrees C). Bake loaves 35 minutes, until lightly browned and hollow sounding when tapped.
Share
Questions about Bread Recipes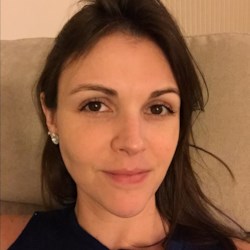 How much yeast is in a package of yeast?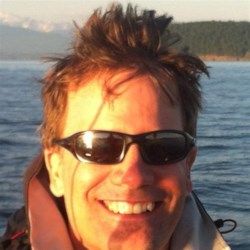 Can I freeze dough and then bake it later?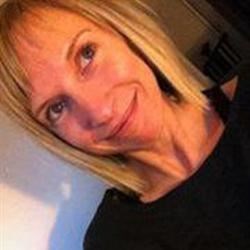 I want my bread loaves to have a thicker crust. What can I do?
Reviews
Read all reviews
28

Rate and review
31 Ratings
Most helpful positive review
This recipe just makes sense. A marriage between potato, wheat, and honey. The perfect homemade bread! I did have to add aprox 1C extra white flour to make the dough workable, but the texture ...
Most helpful critical review
i don't like this bread - it tastes okay - but it didn't rise very much and it's so dense - i don't care for the texture... the flavor is okay - i like the honey but i probably will not make thi...
Most helpful
Most positive
Least positive
Newest