Ingredients
2 h
servings
79
Original recipe yields 12 servings (1 dozen)
Directions
{{model.addEditText}}
Print
Bring Herman Starter to room temperature.

Stir together flour, baking soda, baking powder and salt.

Stir flour mixture and oil into Herman Starter. It will form a soft dough.

On a lightly floured surface knead dough until smooth. Pinch off small pieces of dough and shape into balls OR roll dough out and cut with a biscuit cutter. Place biscuits onto a greased baking sheet, cover and let rise in a warm place for 1 hour.

Preheat oven to 350 degrees F (175 degrees C).

Bake in biscuits in the preheat oven for about 30 minutes or until golden. Serve warm.
Share
Questions about Bread Recipes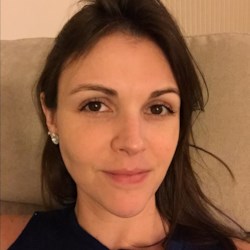 How much yeast is in a package of yeast?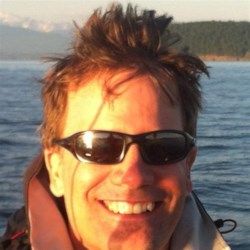 Can I freeze dough and then bake it later?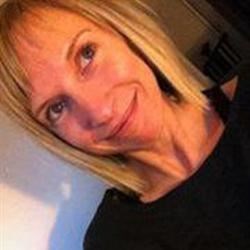 I want my bread loaves to have a thicker crust. What can I do?
Reviews
Read all reviews
15

Rate and review
16 Ratings
Most helpful positive review
This made a lovely soft, light and fluffy dough. Really east to work and handle, I think I could user it in lots of diferent ways, I used Fliimsy's idea for cinnamon rolls this time. There was...
Most helpful critical review
OMG I don't know what I did wrong but they did not rise very much. The only thing I can think of is that I didn't let the starter sit out long enough to room temperature. After only 20 minutes...
Most helpful
Most positive
Least positive
Newest