Bread Machine Spelt Bread
Recipe by: Diane
"This bread is made with spelt flour. Spelt and lecithin can be purchased at health food stores."
Ingredients
servings
118
Original recipe yields 12 servings (1 -1 1/2 pound loaf)
Share
Questions about Bread Recipes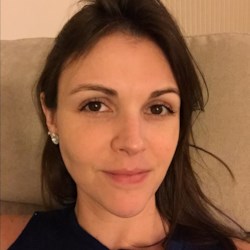 How much yeast is in a package of yeast?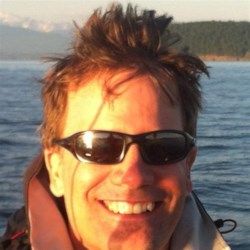 Can I freeze dough and then bake it later?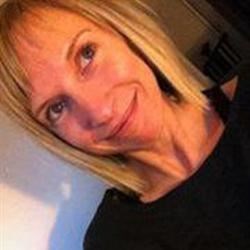 I want my bread loaves to have a thicker crust. What can I do?
Reviews
Read all reviews
23

Rate and review
26 Ratings
Most helpful positive review
When making this recipe, you need to know what to expect from a spelt bread. The result is a very typical European bread that is heavy, dense, can be sliced SUPER thin and served much like soft...
Most helpful critical review
Spelt does contain gluten and is not suitable for those who are coeliac, however its gluten can be eaten by most who are intolerent to wheat. I use Spelt for all my baking, bread, cakes, cookies...
Most helpful
Most positive
Least positive
Newest