Ingredients
servings
144
Original recipe yields 24 servings (2 loaves)
Directions
{{model.addEditText}}
Print
Dissolve yeast in warm water.

In a large bowl combine milk, sugar, and salt. Use a mixer to beat in molasses, butter, yeast mixture, and 1 cup of rye flour.

Use a wooden spoon to mix in the remaining rye flour. Add white flour by stirring until the dough is stiff enough to knead.

Knead 5 to 10 minutes, adding flour as needed. If the dough sticks to your hands or the board add more flour.

Cover dough and let rise 1 to 1 1/2 hours or until double.

Punch down dough and divide to form two round loaves. Let loaves rise on a greased baking sheet until double, about 1 1/2 hours.

Preheat oven to 375 degrees F (190 degrees C). Bake for 30 to 35 minutes.
Share
Questions about Bread Recipes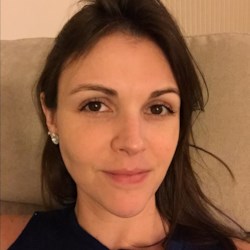 How much yeast is in a package of yeast?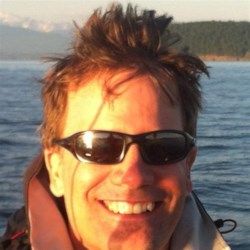 Can I freeze dough and then bake it later?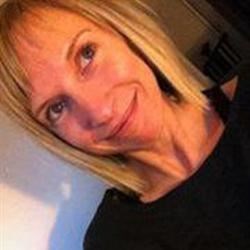 I want my bread loaves to have a thicker crust. What can I do?
Reviews
Read all reviews
33

Rate and review
41 Ratings
Most helpful positive review
I'm very sorry, but this recipe has nearly nothing in common with a german rye bread. For the traditional german bread you need nothing but flour, water and salt.
Most helpful critical review
If you're looking for a great rye bread, this is not it. However, if you're looking for a wonderful molasses bread, try this. I felt the abundance of molasses and the absence of caraway detracte...
Most helpful
Most positive
Least positive
Newest