Sourdough Wheat Bread
Recipe by: Mari
"A whole wheat sourdough bread for the bread machine. The whole wheat flour adds a nice flavor and texture to your basic sourdough bread."
Ingredients
3 h 5 m
servings
203
Original recipe yields 12 servings (1 1/2 pound loaf)
Share
Questions about Bread Recipes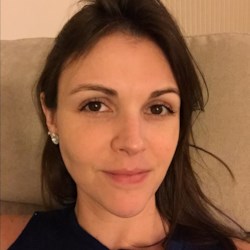 How much yeast is in a package of yeast?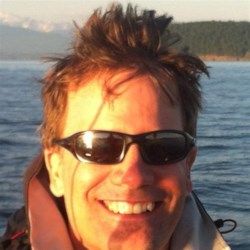 Can I freeze dough and then bake it later?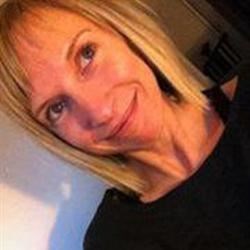 I want my bread loaves to have a thicker crust. What can I do?
Reviews
Read all reviews
16

Rate and review
19 Ratings
Most helpful positive review
I used a sourdough starter made with whole wheat flour-no white flour and followed the rest of Mari's recipe; it was just great! Sincerely Dorothy Gamouras
Most helpful critical review
Tried it 3 times, failed it 3 times. Makes a very heavy bread that is uncooked in the middle. Taste was quite good, though, but you gotta like heavy mid-uncooked bread to like this one... Somebo...
Most helpful
Most positive
Least positive
Newest