Ingredients
16 h 40 m
servings
54
Original recipe yields 24 servings (2 loaves)
Directions
{{model.addEditText}}
Print
The night before you want to bake the bread, feed the starter with 1 cup rye flour, 1/2 cup bread flour, and 2/3 cup water. Cover, and let stand at room temperature overnight.

In a large bowl, mix together expanded starter, 1/4 cup water, salt, sugar, oil, seeds, and 1 cup each rye and bread flour. Add more or less flour as necessary to get a soft dough.

Turn dough out onto a lightly floured surface, and knead until satiny. Place in a well oiled bowl, and turn once to oil the surface. Cover with a damp cloth. Allow to rise in a warm spot until doubled.

Punch down dough, and shape into loaves. Place on a greased baking sheet. Allow to rise until doubled in bulk.

Bake at 350 degrees F (175 degrees C) for 40 minutes, or until it sounds hollow when thumped on the bottom.

Alternate baking method for chewier, salty crust: Bake 20 minutes at 350 degrees F (175 degrees C). In a small bowl, mix together 1/2 cup water and 1 teaspoon salt. Remove loaves from oven and brush crust with salt water. Continue baking for 25 minutes more, brushing at 10 minute intervals.
Share
Questions about Bread Recipes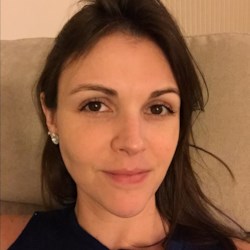 How much yeast is in a package of yeast?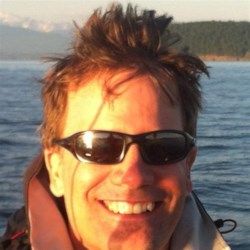 Can I freeze dough and then bake it later?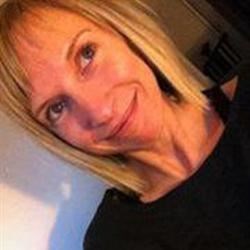 I want my bread loaves to have a thicker crust. What can I do?
Reviews
Read all reviews
27

Rate and review
30 Ratings
Most helpful positive review
Since I've been given a sourdough starter, I've been making sourdoughs like crazy so the starter doesn't take over my fridge. This is the best of the whole wheat ones I've tried. It rose nicely,...
Most helpful critical review
I'm frustrated with the way this recipe is written. It may work wonderfully for an experienced sourdough baker, but to someone new to the process it's not helpful at all. I tried this as the fi...
Most helpful
Most positive
Least positive
Newest