Mustard Wheat Rye Sandwich Bread
Ingredients
3 h 5 m
servings
163
cals
Original recipe yields 12 servings (1 - 1 1/2 pound loaf)
Directions
{{model.addEditText}}
Print
Place all the ingredients in the bread machine pan in the order suggested by the manufacturer.

Select Basic or White Bread setting, and start the machine.
Nutrition Facts
Per Serving:
163 calories;
2.7
g fat;
29.9
g carbohydrates;
4.5
g protein;
0
mg cholesterol;
252
mg sodium.
Full nutrition
Share
Questions about Bread Recipes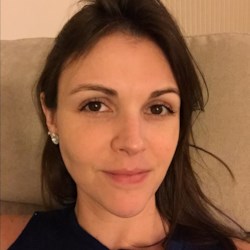 How much yeast is in a package of yeast?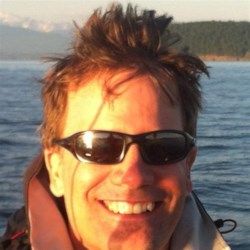 Can I freeze dough and then bake it later?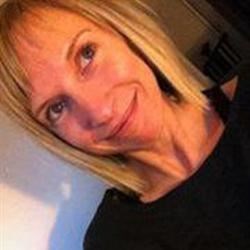 I want my bread loaves to have a thicker crust. What can I do?
Reviews
Read all reviews
10

Rate and review
11 Ratings
Most helpful positive review
Pretty good. I made it by hand instead of with a bread machine, since I don't have one -- instructions for that might be nice for anyone who isn't familiar with the process. Also, the wheat glut...
Most helpful critical review
I wasn't able to make this one work. I'm sure that I measured it all out perfectly and the yeast was fresh from the store the day before. I'm using a "Black and Decker All in One" breadmaker; us...
Most helpful
Most positive
Least positive
Newest