French Bread
Recipe by: Jenn Hall
"A crisp, crunchy crust and slightly chewy center make this bread as traditional as the breads served in France."
Ingredients
2 h 40 m
servings
94
cals
Original recipe yields 30 servings (2 large loaves)
Nutrition Facts
Per Serving:
94 calories;
0.3
g fat;
19.5
g carbohydrates;
2.9
g protein;
0
mg cholesterol;
119
mg sodium.
Full nutrition
Share
Questions about Bread Recipes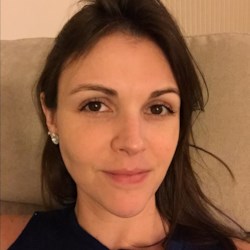 How much yeast is in a package of yeast?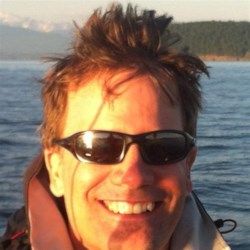 Can I freeze dough and then bake it later?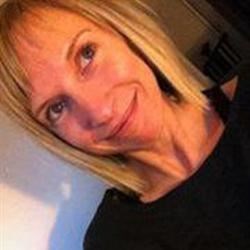 I want my bread loaves to have a thicker crust. What can I do?
Reviews
Read all reviews
948

Rate and review
1176 Ratings
Most helpful positive review
Quick disclaimer...I loved this recipe; great crust with a soft, yet, chewy center. With that said, I'll poke some holes in the instructions. First, the recipe does say 2 and 1/2 half packages...
Most helpful critical review
This was fun to make, but the end product was dense and the flavor wasn't that great. I'll keep hunting. I think a little sugar would have helped.
Most helpful
Most positive
Least positive
Newest