Ingredients
9 d 40 m
servings
119
Original recipe yields 30 servings (2 - 9x5 inch loaves)
Directions
{{model.addEditText}}
Print
Preheat oven to 350 degrees F (175 degrees C). Grease 2 (9x5 inch) loaf pans.

In a large bowl, combine the Amish bread starter with oil, eggs, 2 cups flour, 1 cup sugar, 1 teaspoon ground cinnamon, 1/2 teaspoon salt, 1/2 teaspoon baking soda, 1 1/4 teaspoons baking powder, and 1 teaspoon vanilla. Mix well. Pour into prepared loaf pans.

Bake in preheated oven for 50 to 60 minutes.
Share
Questions about Bread Recipes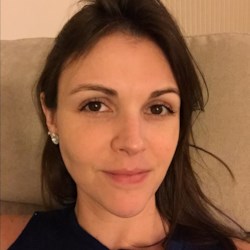 How much yeast is in a package of yeast?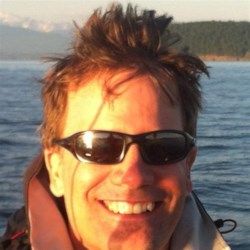 Can I freeze dough and then bake it later?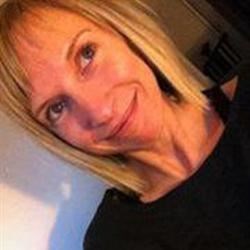 I want my bread loaves to have a thicker crust. What can I do?
Reviews
Read all reviews
139

Rate and review
166 Ratings
Most helpful positive review
I hate to burst bubbles, but after several cycles of making this recipe, I got suspicious of what the starter was actually adding to the mix. So I just completed two loafs: one with 1/2 c. star...
Most helpful critical review
I have been making amish bread for years. I tried this recipe and it turned out terrible. First of all it calls for twice as much flour as my old recipe and 1 less egg. I guess with 2 cups of fl...
Most helpful
Most positive
Least positive
Newest