Amish White Bread
Recipe by: Peg
"I got this recipe from a friend. It is very easy, and doesn't take long to make."
Ingredients
2 h 30 m
servings
168
Original recipe yields 24 servings (2 - 9x5 inch loaves)
Footnotes
Tip

Aluminum foil can be used to keep food moist, cook it evenly, and make clean-up easier.
Share
Questions about Bread Recipes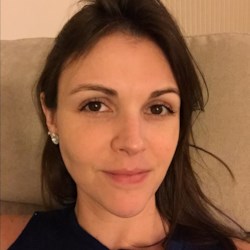 How much yeast is in a package of yeast?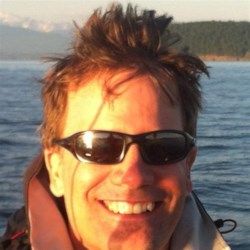 Can I freeze dough and then bake it later?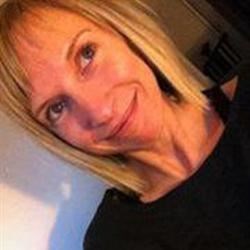 I want my bread loaves to have a thicker crust. What can I do?
Reviews
Read all reviews
4k

Rate and review
5442 Ratings
Most helpful positive review
This is a foolproof recipe provided you just follow the steps, watch your measurements of flour, have good yeast, and keep the temp at least 65 degrees. For those who have had failures try weigh...
Most helpful critical review
This did not live up to the hype or my expectations. It was too dense and too sweet. Not a keeper.
Most helpful
Most positive
Least positive
Newest