Grandma VanDoren's White Bread
Recipe by: Marilyn VanDoren Sim
"What Grandma used to make! Our family's favorite. The recipe was never written down (that I know of) until she shared it with me when she was in her 90's."
Ingredients
servings
137
cals
Original recipe yields 36 servings (3 - 1 1/2 pound loaves)
Nutrition Facts
Per Serving:
137 calories;
2.1
g fat;
25.2
g carbohydrates;
4
g protein;
0
mg cholesterol;
195
mg sodium.
Full nutrition
Share
Questions about Bread Recipes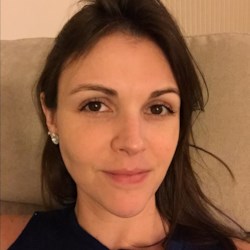 How much yeast is in a package of yeast?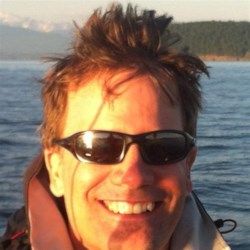 Can I freeze dough and then bake it later?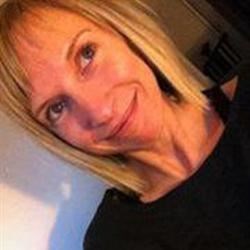 I want my bread loaves to have a thicker crust. What can I do?
Reviews
Read all reviews
815

Rate and review
951 Ratings
Most helpful positive review
Great recipe. I made it like Grandma Van Doren probably did, using regular flour, because I'm sure "bread flour" did not exist when Grandma was feeding her hungry family. Hint: Double the yeas...
Most helpful critical review
I tried to make this recipe and the dough was like water...is there a missprint somewhere ...I followed the directions and it wasnt a good sight :(
Most helpful
Most positive
Least positive
Newest