Polish Babka Cake
Recipe by: magpie
"This traditional Polish babka is a cake perfect to enjoy with an afternoon cup of tea or coffee. My version is made without yeast. It's a moist and dense cake flavored with hints of vanilla, almond, and lemon. Dust with confectioners' sugar if desired. [Recipe originally submitted to Allrecipes.pl]"
Ingredients
50 m
servings
317
Original recipe yields 12 servings (1 9-inch tube cake)
Footnotes
Cook's Note:

Note that potato starch is not the same as potato flour, though sometimes potato starch is erroneously labeled as potato flour. Make sure what you buy is a refined, white powder, as true potato flour is made from the entire potato, including the skin, and is less refined.
Share
Questions about Cake Recipes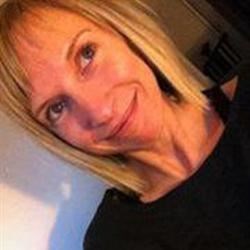 How can I make my cakes moist?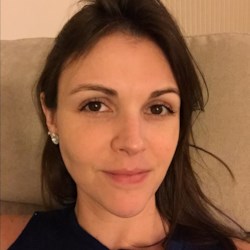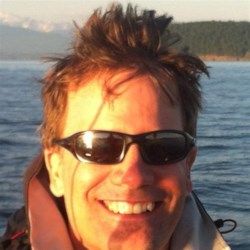 My cakes do not rise evenly – they are tall in the middle, and slope down to the sides. What am I doing wrong?