Ingredients
1 h 23 m
servings
792
Original recipe yields 12 servings (1 9-inch layer cake)
Directions
{{model.addEditText}}
Print
Preheat oven to 350 degrees F (175 degrees C). Grease three 9-inch cake pans.

Combine flour, canola oil, white sugar, buttermilk, eggs, vinegar, baking soda, 1 teaspoon vanilla extract, and cocoa powder in a large bowl. Mix until evenly distributed, 2 to 5 minutes. Pour batter evenly into the prepared cake pans.

Bake in the preheated oven until golden brown, about 20 minutes. Remove from oven and let cool, about 30 minutes.

Combine sweetened condensed milk, dark brown sugar, butter, 2 teaspoons vanilla extract, and salt in a saucepan over medium heat. Bring to a boil. Stir constantly until frosting is thick, 3 to 5 minutes. Let cool, about 5 minutes.

Remove cooled cakes from pans. Spread frosting onto the cooled cake layers. Stack layers; frost top and sides.
Footnotes
Cook's Note:

If 2 pans are on the top rack of the oven, they may be done within 15 minutes. The cake on the bottom rack should be moved to top rack for the remaining 5 minutes or a few extra if necessary.
Share
Questions about Cake Recipes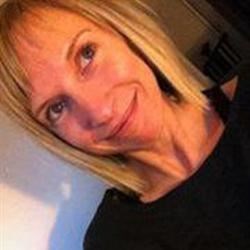 How can I make my cakes moist?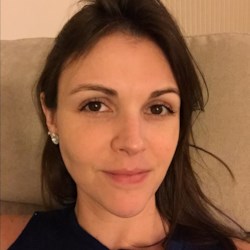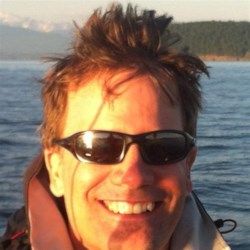 My cakes do not rise evenly – they are tall in the middle, and slope down to the sides. What am I doing wrong?