Ingredients
2 h 20 m
servings
100
Original recipe yields 10 servings (1 large loaf)
Directions
{{model.addEditText}}
Print
Place 1 cup plus 1 tablespoon water, molasses, oil, sugar, salt, 1 cup oats, bread flour, and yeast in a bread machine in the order listed. Run "Dough" cycle.

Remove dough from the bread machine. Shape into a round loaf, tucking ends in underneath. Transfer to a baking sheet and cover loosely with lightly oiled plastic wrap. Let rise until puffy, about 30 minutes.

Preheat oven to 350 degrees F (175 degrees C). Uncover dough and sprinkle 1 tablespoon oats on top.

Bake in the preheated oven until golden brown, about 40 minutes.
Share
Questions about Bread Recipes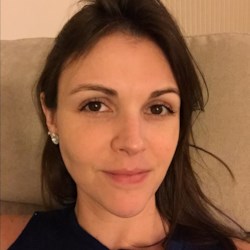 How much yeast is in a package of yeast?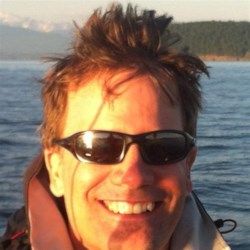 Can I freeze dough and then bake it later?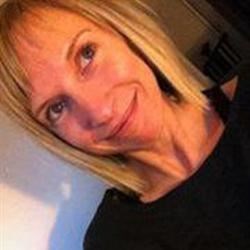 I want my bread loaves to have a thicker crust. What can I do?