Ingredients
1 h 30 m
servings
648
Original recipe yields 10 servings (1 tube cake)
Directions
{{model.addEditText}}
Print
Preheat oven to 350 degrees F (175 degrees C). Combine pecans and 1/4 cup butter in a baking pan.

Bake pecans in the preheated oven until toasted and fragrant, about 20 minutes. Let cool.

Combine flour, baking powder, and salt in a bowl.

Combine remaining 1 cup butter and sugar in a large bowl; beat with an electric mixer until creamy. Beat in eggs one at a time. Mix in flour mixture, alternating with milk and vanilla extract, until batter is smooth. Fold in pecans.

Reduce oven temperature to 325 degrees F (165 degrees C). Grease a fluted tube pan (such as Bundt(R)).

Pour batter into the prepared pan.

Bake in the preheated oven until a toothpick inserted into the center comes out clean, about 1 hour.
Share
Questions about Cake Recipes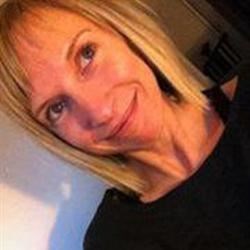 How can I make my cakes moist?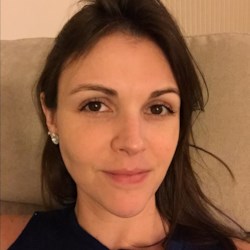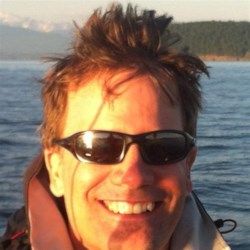 My cakes do not rise evenly – they are tall in the middle, and slope down to the sides. What am I doing wrong?