Ingredients
3 h 20 m
servings
287
cals
Original recipe yields 10 servings (1 loaf)
Directions
{{model.addEditText}}
Print
Place white whole wheat flour, water, agave syrup, oil, flax seeds, vital wheat gluten, yeast, and salt in a bread machine in the order recommended by the manufacturer. Run "dough" cycle. Add cranberries, hazelnuts, almonds, and pistachios during the second kneading cycle.

Grease an 8x4-inch loaf pan. Remove dough from the machine. Punch down gently and form into a loaf. Place in the pan. Cover and let rise until almost doubled, about 45 minutes.

Preheat oven to 350 degrees F (175 degrees C).

Bake in the preheated oven until top of the loaf is golden brown, about 40 minutes.
Footnotes
Cook's Note:

You may substitute or add other nuts or seeds, per your preferences.
Nutrition Facts
Per Serving:
287 calories;
9.5
g fat;
46.5
g carbohydrates;
8
g protein;
0
mg cholesterol;
241
mg sodium.
Full nutrition
Share
Questions about Bread Recipes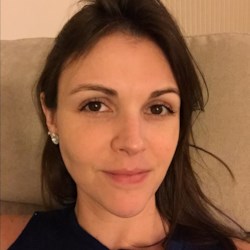 How much yeast is in a package of yeast?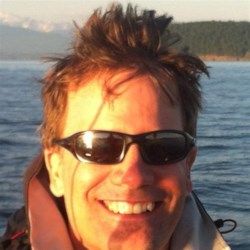 Can I freeze dough and then bake it later?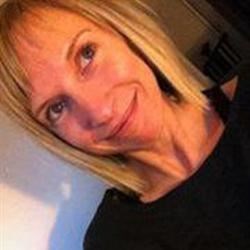 I want my bread loaves to have a thicker crust. What can I do?