Ingredients
1 h 5 m
servings
515
cals
Original recipe yields 8 servings (1 9-inch cake pan)
Directions
{{model.addEditText}}
Print
Preheat oven to 350 degrees F (175 degrees C). Spray a fluted tube pan (such as Bundt(R)) with cooking spray.

Mix brown sugar and melted butter in a small bowl and spread evenly over the pan.

Pat the apricot slices with a paper towel to soak up any excess liquid. Line them on the bottom of the pan.

Sift flour, baking powder, salt, and cinnamon together in a bowl.

Beat white sugar and softened butter in a bowl using an electric mixer until creamy and fluffy. Beat in eggs until thoroughly mixed. Add the flour mixture, sour cream, water, and vanilla extract. Beat well. Spread the batter evenly into the prepared pan.

Bake in the center of the preheated oven, about 45 minutes.
Nutrition Facts
Per Serving:
515 calories;
27.7
g fat;
63.6
g carbohydrates;
5.8
g protein;
108
mg cholesterol;
270
mg sodium.
Full nutrition
Share
Questions about Cake Recipes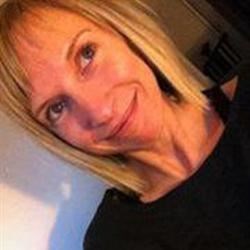 How can I make my cakes moist?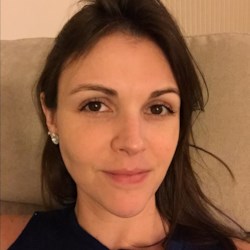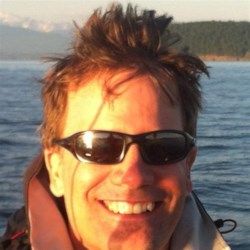 My cakes do not rise evenly – they are tall in the middle, and slope down to the sides. What am I doing wrong?