Sugar-Free Molten Chocolate Cakes
Ingredients
30 m
servings
523
Original recipe yields 4 servings
Directions
{{model.addEditText}}
Print
Preheat oven to 400 degrees F. Lightly butter four, 4-oz oven-proof ramekins. Place ramekins on rimmed baking sheet. Set aside.

In heatproof bowl over simmering water, melt chocolate with butter. Let cool slightly.

In the bowl of an electric mixer, whisk eggs, egg yolks with Pyure Organic All Purpose Stevia Blend, flour and salt until pale and thickened.

With the mixer on low speed, gradually add chocolate mixture until well combined.

Evenly spoon chocolate mixture into prepared ramekins.

Bake for 8 to 10 minutes or until cakes have puffed and formed a light crust. Cakes will jiggle slightly when shaken. (Cakes should still be soft in center to retain soft flowing center)

Meanwhile, whip whipping cream in bowl until soft peaks form. Add 1 tsp Pyure Organic All Purpose Stevia Blend; continue whipping for 1 minute longer.

Run knife around edge of cakes and invert onto serving plate. Serve with dollop of whipped cream.
Footnotes
TIP:

Make cake batter in ramekins ahead of time and store, covered, in refrigerator. Bring to room temperature before baking.
Share
Questions about Cake Recipes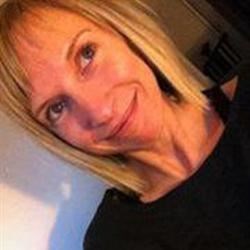 How can I make my cakes moist?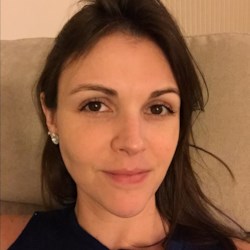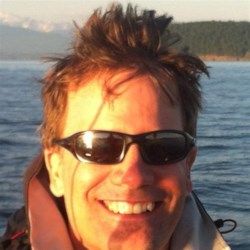 My cakes do not rise evenly – they are tall in the middle, and slope down to the sides. What am I doing wrong?
Reviews
Read all reviews
7

Rate and review
7 Ratings
Most helpful positive review
This recipe is a keeper! These cakes are delicious and decadent, but using a good quality chocolate is the key in this. I suggest Ghiradelli 60% cacao and upping the amount of stevia to 1/3 of a...
Most helpful critical review
I used a different brand of stevia. That was my only alteration. These tasted awful. They weren't sweet at all. You could only taste the bitter unsweetened chocolat.
Most helpful
Most positive
Least positive
Newest