Ingredients
50 m
servings
422
cals
Original recipe yields 10 servings (1 9-inch cake)
Directions
{{model.addEditText}}
Print
Preheat oven to 350 degrees F (175 degrees C). Grease a 9-inch baking dish.

Combine dark chocolate, sugar, butter, and salt in top of a double boiler over simmering water; heat, stirring frequently and scraping down the sides with a rubber spatula, until melted and smooth, about 5 minutes. Remove from heat and mix in eggs until well blended. Pour batter into the prepared baking dish.

Bake in the preheated oven until edges pull away from the sides of the baking dish, about 35 minutes.
Footnotes
Cook's Note:

Add ground almonds to the batter if desired.
Nutrition Facts
Per Serving:
422 calories;
26.1
g fat;
44.9
g carbohydrates;
5
g protein;
131
mg cholesterol;
150
mg sodium.
Full nutrition
Share
Questions about Cake Recipes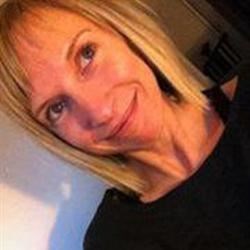 How can I make my cakes moist?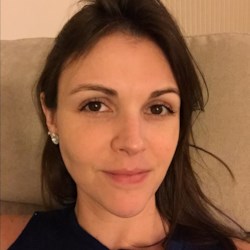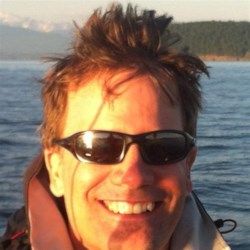 My cakes do not rise evenly – they are tall in the middle, and slope down to the sides. What am I doing wrong?