Guinness® Chocolate Cake with Irish Cream Frosting
Ingredients
1 h 40 m
servings
674
Original recipe yields 10 servings (1 9-inch cake)
Directions
{{model.addEditText}}
Print
Preheat oven to 350 degrees F (175 degrees C). Grease a 9-inch springform pan.

Pour stout beer into a large saucepan over medium-low heat. Add 1 cup sliced butter; heat until butter is melted, about 5 minutes. Whisk in white sugar and cocoa powder until dissolved. Remove from heat.

Mix sour cream, eggs, and 1 tablespoon vanilla extract together in a bowl. Stir into beer mixture. Whisk flour and baking soda into the beer mixture until batter is smooth; pour into the greased pan.

Bake in the preheated oven until a toothpick inserted into the center comes out clean, 45 to 60 minutes. Run a knife around the edge of the cake; cool to room temperature on a wire rack, about 30 minutes. Remove ring and transfer cake to a serving platter.

Beat 1/2 cup butter and cream cheese together in a bowl. Add vanilla extract. Mix in confectioners' slowly until icing is smooth. Add Irish cream liqueur 1 tablespoon at a time to thin frosting to a spreading consistency. Spread frosting over cooled cake.
Share
Questions about Cake Recipes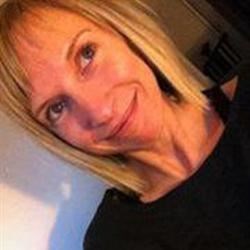 How can I make my cakes moist?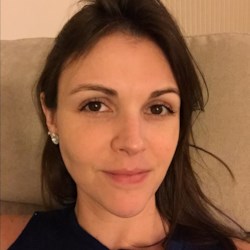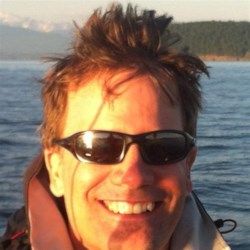 My cakes do not rise evenly – they are tall in the middle, and slope down to the sides. What am I doing wrong?
Reviews
Read all reviews
6

Rate and review
6 Ratings
Most helpful positive review
I will definitely make this recipe again! This is my new fave for St Patrick's day!!
Most helpful critical review
I made these for the March challenge #everyonelovescupcakes for Allrecipes Allstars Canada. The liquid to flour ratio is off in this recipe, basic cake ratio is 1 part fat, 2 parts sugar, 3 part...
Most helpful
Most positive
Least positive
Newest