No-Knead Sun-dried Tomato Garlic Basil Bread
Ingredients
4 h 20 m
servings
275
Original recipe yields 6 servings (1 loaf)
Directions
{{model.addEditText}}
Print
Combine 2 cups flour, yeast, salt, and sugar in a large bowl. Add warm water and olive oil; stir with a wooden spoon until well blended. Slowly mix in remaining 1 cup flour until dough holds together and isn't sticky.

Cover bowl with plastic wrap and refrigerate until doubled in size, about 3 hours.

Dust a baking sheet with cornmeal.

Punch dough down and stir in sun-dried tomatoes, basil, and garlic using a wooden spoon or with your hands. Form dough into a loaf and place on the prepared baking sheet. Let dough rise in a warm area of the kitchen for 30 minutes.

Preheat oven to 350 degrees F (175 degrees C).

Bake in the preheated oven until loaf is golden brown, about 30 minutes.
Share
Questions about Bread Recipes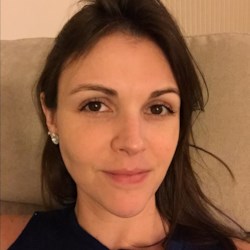 How much yeast is in a package of yeast?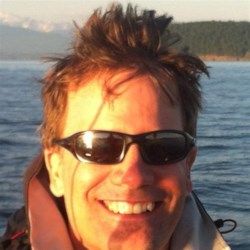 Can I freeze dough and then bake it later?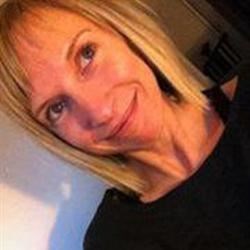 I want my bread loaves to have a thicker crust. What can I do?
Reviews
Read all reviews
1

Rate and review
Most helpful
Most positive
Least positive
Newest
This was a very easy recipe, however the flavor really didn't work for us. This is the first time I baked bread and the house didn't have that delicious baked bread aroma.