Ingredients
14 h 55 m
servings
194
Original recipe yields 10 servings (1 loaf)
Directions
{{model.addEditText}}
Print
Whisk all-purpose flour, whole wheat flour, wheat cereal mix, salt, and yeast together in a large bowl. Pour in water; stir until well blended. Cover bowl with plastic wrap and let dough rest at room temperature, 12 to 18 hours.

Push dough gently to deflate; form into a ball. Transfer to a bread pan. Let dough rest, 2 to 4 hours.

Preheat oven to 425 degrees F (220 degrees C). Make a 1/2-inch cut in the top of the dough.

Bake in the preheated oven until crust is well-browned, about 45 minutes.
Footnotes
Cook's Note:

You can place dough in a proofing basket in step 2 and bake on a baking stone in step 4 if preferred.
Share
Questions about Bread Recipes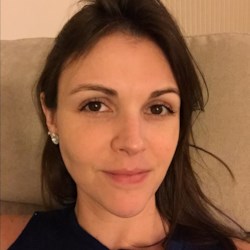 How much yeast is in a package of yeast?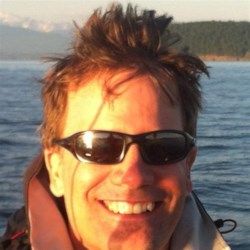 Can I freeze dough and then bake it later?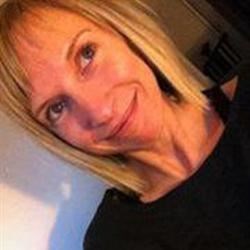 I want my bread loaves to have a thicker crust. What can I do?
Reviews
Read all reviews
1

Rate and review
Most helpful
Most positive
Least positive
Newest
Jan 8 2017 The first time that I make a recipe I try to stay as close to the written recipe as possible but I couldn't find Red River® cereal so I subbed 1/4 cup cracked wheat and 1/4 cup 10 gra...