Ingredients
3 h 38 m
servings
537
Original recipe yields 10 servings (1 10-inch cake)
Directions
{{model.addEditText}}
Print
Heat 2/3 cup milk in a small saucepan over medium heat until it begins to bubble, 3 to 4 minutes. Remove from heat and stir in 6 tablespoons butter. Cool to lukewarm, about 5 minutes.

Combine flour, 1/3 cup sugar, and yeast in a large bowl. Pour in milk and butter mixture; add egg. Beat with an electric mixer on low speed until dough is smooth. Cover and let rise until doubled in size, about 1 hour.

Punch dough down gently to deflate. Roll out to a 10-inch round on a floured work surface. Place in a 10-inch springform pan. Cover and let rise until doubled, about 30 minutes.

Preheat oven to 375 degrees F (190 degrees C).

Combine almonds, 1 cup sugar, and 9 tablespoons butter in a saucepan over medium heat; cook and stir until butter is melted and sugar is dissolved, about 5 minutes. Remove from heat; add 2 tablespoons milk and cool until lukewarm, about 5 minutes. Spread over the dough in the pan.

Bake in the preheated oven until golden brown, about 30 minutes. Run a knife around the edge of the pan to loosen cake; transfer to a wire rack to cool completely, 30 to 45 minutes.

Combine 1 1/2 cup milk and vanilla pudding mix in a bowl; beat with a whisk until very smooth, about 2 minutes. Chill pudding until set, about 30 minutes.

Slice cake in half lengthwise. Spread pudding over bottom cake layer and cover with top cake layer.
Footnotes
Cook's Note:

Substitute margarine for butter if desired.
Share
Questions about Cake Recipes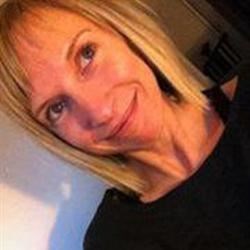 How can I make my cakes moist?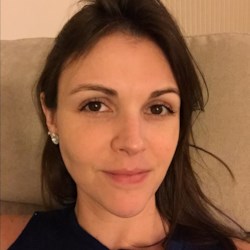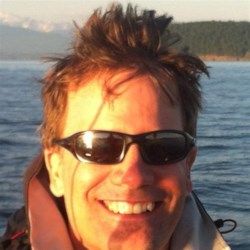 My cakes do not rise evenly – they are tall in the middle, and slope down to the sides. What am I doing wrong?