Easy Cake Pop Swirl
3 made it
|
0 reviews
|
0 photos
Ingredients
50 m
servings
114
Original recipe yields 20 servings (20 cake pops)
Directions
{{model.addEditText}}
Print
Preheat oven to 350 degrees F (175 degrees C).

Combine sugar, flour, and baking soda in a bowl. Add butter, milk, eggs, and vanilla extract; stir, adding more flour if needed, until batter is thick but smooth.

Scoop batter onto a nonstick baking sheet using an ice cream scoop.

Bake in the preheated oven until golden brown, 30 to 40 minutes. Cool on the baking sheet for 5 minutes before transferring to a wire rack to cool completely.
Footnotes
Cook's Note:

A cake pop maker can be used instead of the oven. Pour batter into the cake pop maker without an ice cream scoop.
Share
Questions about Cake Recipes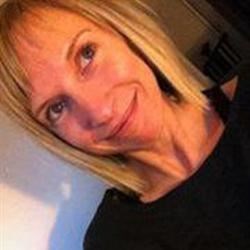 How can I make my cakes moist?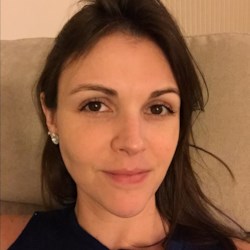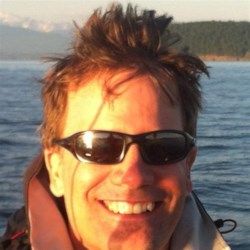 My cakes do not rise evenly – they are tall in the middle, and slope down to the sides. What am I doing wrong?