Pecan Sour Cream Coffee Cake
Ingredients
55 m
servings
634
Original recipe yields 8 servings
Footnotes
Cook's Note:

When measuring flour, it's best to gently spoon the flour into your measuring cup. If you dip the cup into the flour it packs the flour and you'll end up with more flour than is called for.

Tip

Aluminum foil helps keep food moist, ensures it cooks evenly, keeps leftovers fresh, and makes clean-up easy.
Share
Questions about Cake Recipes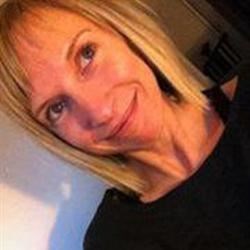 How can I make my cakes moist?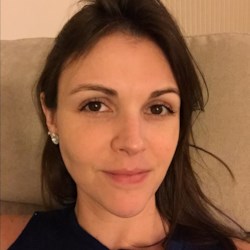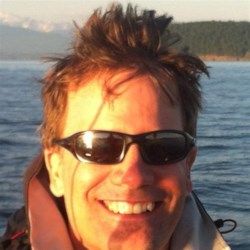 My cakes do not rise evenly – they are tall in the middle, and slope down to the sides. What am I doing wrong?
Reviews
Read all reviews
128

Rate and review
163 Ratings
Most helpful positive review
Another winner from Chef John! The only change I made was with the flour. I thought it was an odd amount - technically 1 7/8 cups is 1 3/4 cups plus 2 tablespoons. So I added the 2 tablespoons t...
Most helpful critical review
Meh. I know I'm in the minority but this was not the style of coffee cake I was looking for. It was too eggy for me and not that light and fluffy coffee cake like you get at the bakery.
Most helpful
Most positive
Least positive
Newest