Ingredients
41 m
servings
275
Original recipe yields 12 servings (1 9x13-inch cake)
Directions
{{model.addEditText}}
Print
Preheat oven to 350 degrees F (175 degrees C). Grease and flour a 9x13-inch baking pan.

Beat eggs in a stand mixer fitted with the whisk attachment on high speed until thick and lemon-colored, about 3 minutes. Gradually add sugar, beating until mixture is thick, about 5 minutes. Fold flour, baking powder, and salt into the batter by hand.

Microwave milk in a small microwave-safe bowl until it begins to bubble, about 1 minute. Stir in butter until melted. Add vanilla extract.

Pour milk mixture into the batter; blend on low speed until well-combined and smooth. Pour into the prepared pan.

Bake in the preheated oven until a toothpick inserted in the center comes out clean, 25 to 30 minutes.
Footnotes
Tip

Aluminum foil helps keep food moist, ensures it cooks evenly, keeps leftovers fresh, and makes clean-up easy.
Share
Questions about Cake Recipes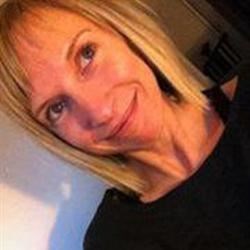 How can I make my cakes moist?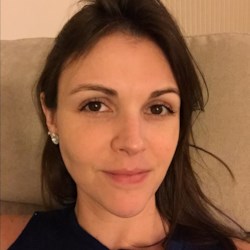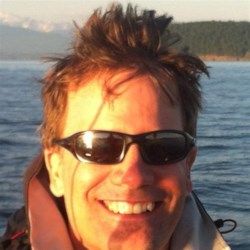 My cakes do not rise evenly – they are tall in the middle, and slope down to the sides. What am I doing wrong?
Reviews
Read all reviews
18

Rate and review
19 Ratings
Most helpful positive review
Delicious cake though too sweet using 2 cups sugar. I used just over 1 cup and it was great. Made individual trifles with whipped cream, pudding, and strawberries. Perfect.
Most helpful critical review
I followed the direction to a T...I like the flavor, cake itself did rise inside the oven...took it out and flipped on a cooling rack and came out flat and dense. Will recycle to cakepops.
Most helpful
Most positive
Least positive
Newest