Ingredients
50 m
servings
432
Original recipe yields 16 servings
Directions
{{model.addEditText}}
Print
Preheat oven to 350 degrees F. For the Cake, spray 2 (9-inch) round cake pans with no stick cooking spray. Mix flour, baking powder and salt in medium bowl. Set aside.

Beat butter, granulated sugar and extract in large bowl with electric mixer on medium speed until light and fluffy. Beat in eggs, 1 at a time. Alternately beat in flour mixture and milk on low speed until just blended. Beat on medium-high speed 2 minutes. Pour batter into prepared pans.

Bake 25 to 30 minutes or until toothpick inserted in center comes out clean. Cool in pan 15 minutes. Remove from pans; cool completely on wire rack.

For the Frosting, beat butter and extract in large bowl until light and fluffy. Gradually add confectioners' sugar, beating well after each addition. Beat in desired amount of milk until light and fluffy. Fill and frost cooled cake with Frosting. Sprinkle top of frosted cake with toasted coconut.
Share
Questions about Cake Recipes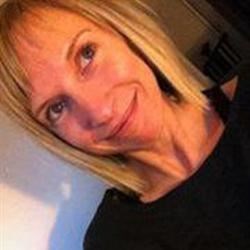 How can I make my cakes moist?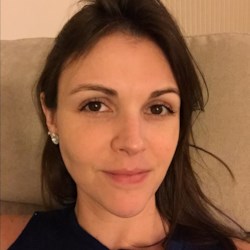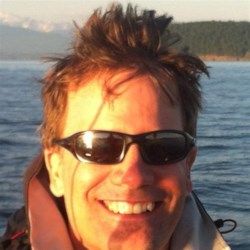 My cakes do not rise evenly – they are tall in the middle, and slope down to the sides. What am I doing wrong?
Reviews
Read all reviews
2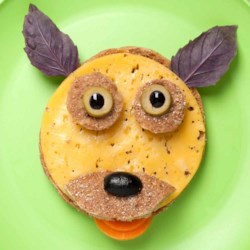 Rate and review
Most helpful
Most positive
Least positive
Newest
I made this and it was oh so yummy! I followed the cake recipe but next time I'm going to add baking soda to fluff it up more or use cake flour. The frosting was tasty as it was but too buttery ...