Ingredients
2 h 30 m
servings
101
Original recipe yields 24 servings (2 1-pound loaves)
Directions
{{model.addEditText}}
Print
Place water, molasses, yeast, wheat flour, ground flax seed, bread flour, oat bran, rolled oats, amaranth seeds, and salt in the pan of a bread machine in the order recommended by manufacturer. Select dough cycle; press start and allow machine to run complete dough cycle.

Turn dough onto a lightly floured surface. Form dough into 2 loaves and place on baking stone. Cover loaves with a damp cloth and let rise until doubled in volume, about 1 hour.

Preheat oven to 375 degrees F (190 degrees C).

Bake in preheated oven until top is golden brown, 20 to 25 minutes. Slide loaf onto a work surface and gently tap bottom of loaf. If it sounds hollow, bread is done.
Footnotes
Tip

Aluminum foil helps keep food moist, ensures it cooks evenly, keeps leftovers fresh, and makes clean-up easy.
Share
Questions about Bread Recipes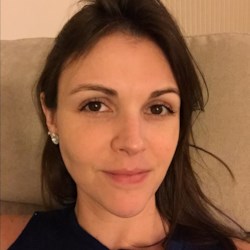 How much yeast is in a package of yeast?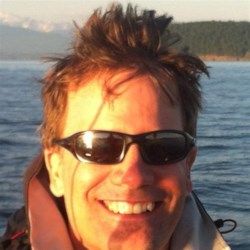 Can I freeze dough and then bake it later?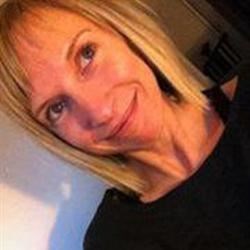 I want my bread loaves to have a thicker crust. What can I do?
Reviews
Read all reviews
2

Rate and review
Most helpful
Most positive
Least positive
Newest
We love it! I substituted quinoa for the amaranth only because I did not have any amaranth on hand. Otherwise, I followed the recipe exactly as written. It is dense but is delicious. And we are ...
I was constantly making a bread with flax and sunflower seeds until I made this one!It is chock full of great ingredients and the molasses gives it amazing color...it is my new"normal" bread..I ...