Ingredients
1 h 5 m
servings
127
Original recipe yields 24 servings (3 small round loaves or 2 large loaves)
Directions
{{model.addEditText}}
Print
Stir all-purpose flour, whole wheat flour, brown sugar, instant yeast, and salt together in the bowl of an electric mixer fitted with a dough hook attachment. Whisk water and oil together in a cup; pour into flour mixture. Mix on low speed until dough pulls away from the sides of the bowl into a ball.

Turn dough out onto a lightly floured surface; knead just until dough is smooth, about 1 minute. Divide and shape dough into 3 balls for small loaves or 2 balls for larger loaves. Dust loaves with flour and place onto a baking sheet; cover with a towel, and let rise until doubled in size, about 25 minutes.

Preheat oven to 375 degrees F (190 degrees C). Slash an "X" about 1/4-inch deep in tops of loaves with a sharp knife.

Bake in the preheated oven until loaves are golden brown and sound hollow when tapped, about 25 minutes. Remove from oven to cool completely on a wire rack.
Footnotes
Cook's Note:

For extra depth, substitute 1/2 cup whole wheat for 1/2 cup quick oats. The number of servings is dependent upon the thickness of the slices. I recommend making 3 loaves the first time.
Share
Questions about Bread Recipes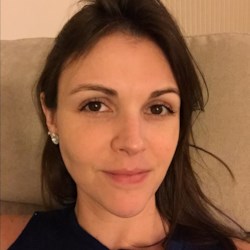 How much yeast is in a package of yeast?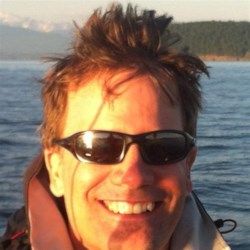 Can I freeze dough and then bake it later?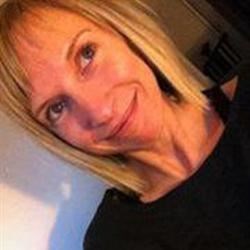 I want my bread loaves to have a thicker crust. What can I do?
Reviews
Read all reviews
8

Rate and review
8 Ratings
Most helpful positive review
I ended up having to add more flour. It tasted a little bland, so I will be adding either honey or molasses next time.
Most helpful critical review
The recipe calls for far too much water. Added extra flour but the bread still didn't turn out well. I've had much better luck with other recipes.
Most helpful
Most positive
Least positive
Newest