Cinnamon-Brown Sugar Pop-Tart® Cake
Ingredients
2 h 5 m
servings
444
Original recipe yields 12 servings (1 8-inch square pan)
Directions
{{model.addEditText}}
Print
Preheat oven to 325 degrees F (165 degrees C). Spray an 8-inch square pan.

Crumble 4 toaster pastries into a bowl and mix in melted butter; press into the prepared pan creating a crust.

Combine 1/4 cup brown sugar, 1 tablespoon flour, 1 teaspoon cinnamon, and 1 teaspoon milk in a bowl; spread over crust.

Beat 1/2 cup brown sugar, softened butter, and white sugar together in a bowl; add egg yolk and vanilla extract and mix well. Combine 1 cup flour, baking powder, and salt in a separate bowl. Whisk 3/4 cup milk and vinegar together in a separate bowl.

Mix flour mixture, alternating with milk-vinegar mixture, into butter mixture until batter is well mixed. Fold egg whites into batter. Crumble 1 toaster pastry over batter and fold. Pour batter over the crust.

Bake in the preheated oven until a toothpick inserted in the center comes out clean, 45 to 50 minutes. Cool cake completely, at least 1 hour.

Spread frosting onto cake and crumble 1 toaster pastry over frosting.
Footnotes
Tip

Aluminum foil helps keep food moist, ensures it cooks evenly, keeps leftovers fresh, and makes clean-up easy.
Share
Questions about Cake Recipes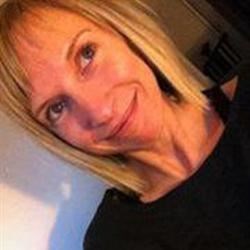 How can I make my cakes moist?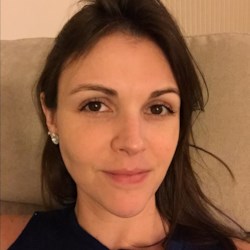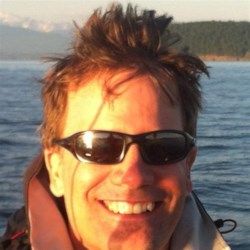 My cakes do not rise evenly – they are tall in the middle, and slope down to the sides. What am I doing wrong?
Reviews
Read all reviews
2

Rate and review
Most helpful
Most positive
Least positive
Newest
I absolutely love this cake. I wish I could eat it for breakfast, lunch and dinner. Oh wait, I'm a grown up! I can eat it all day. Yum!