Danish Rugbrod (Rye Bread) for the Bread Machine
Ingredients
3 h 10 m
servings
80
Original recipe yields 24 servings (1 2-pound loaf)
Directions
{{model.addEditText}}
Print
Put water, honey, butter, salt, rye flour, all-purpose flour, whole wheat flour, rye flakes, sugar, and yeast, respectively, into the pan of your bread machine.

Select Basic setting and press Start.
Footnotes
Cook's Notes:

Bread machines required different ordering of ingredients. Please consult your machine's instruction manual for the best results from your machine.
Try to keep the yeast separate from the salt while preparing.
Share
Questions about Bread Recipes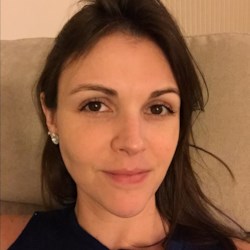 How much yeast is in a package of yeast?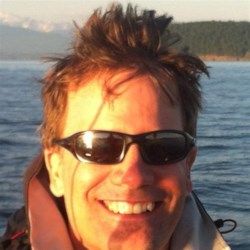 Can I freeze dough and then bake it later?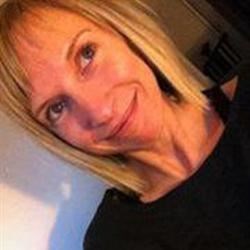 I want my bread loaves to have a thicker crust. What can I do?