This ad will not print with your recipe
Homemade BBQ Sauce
This is a recipe our family does when we have family reunions and there is never any left after everyone gets their plates fixed.
By casper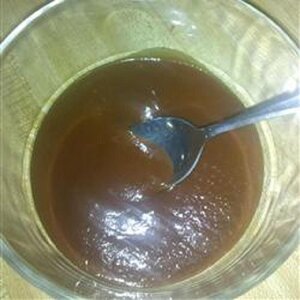 Ingredients
Original recipe yields 45 servings
Cook's Note:
For a thicker sauce, use tomato paste instead of tomato juice.
Nutrition Facts
Per Serving:
74 calories; protein 0.5g; carbohydrates 13.7g; fat 0.9g; cholesterol 0.5mg; sodium 256.3mg.
Full Nutrition
This ad will not print with your recipe
Ads will not print with your recipe
Advertisement