Lemon-Buttermilk Pound Cake with Aunt Evelyn's Lemon Glaze
Ingredients
1 h 30 m
servings
630
Original recipe yields 12 servings (1 pound cake)
Directions
{{model.addEditText}}
Print
Preheat oven to 350 degrees F (175 degrees C). Grease and flour a fluted tube pan (such as Bundt(R)).

Beat white sugar and 1 1/2 cups butter together in a bowl with an electric mixer until light and fluffy, about 10 minutes. Add eggs one at a time, thoroughly beating each egg into the butter mixture before adding the next.

Sift flour, salt, and baking soda together in a bowl. Add 1/3 of the flour mixture to the butter mixture; mix well. Pour in 1/2 the buttermilk and beat until combined. Repeat adding the remaining flour mixture and buttermilk, beating well after each addition, and ending with the flour mixture. Stir lemon extract into batter. Pour batter into prepared tube pan.

Reduce oven temperature to 325 degrees F (165 degrees C).

Bake in the oven until a toothpick inserted into the center of the cake comes out clean, 60 to 75 minutes. Cool in the pan for 10 minutes before removing to a cake platter or plate.

Beat confectioner's sugar, lemon juice, 2 tablespoons butter, and lemon zest together in a bowl until glaze is smooth. Pour about half the glaze over the cake; let cool. Pour remaining glaze over the cake.
Footnotes
Tip

Aluminum foil helps keep food moist, ensures it cooks evenly, keeps leftovers fresh, and makes clean-up easy.
Share
Questions about Cake Recipes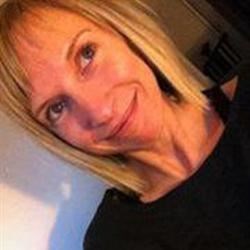 How can I make my cakes moist?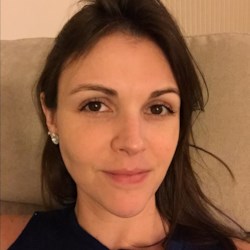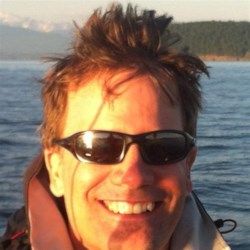 My cakes do not rise evenly – they are tall in the middle, and slope down to the sides. What am I doing wrong?
Reviews
Read all reviews
265

Rate and review
322 Ratings
Most helpful positive review
If you're in search of a good lemon, buttermilk and/or pound cake, stop here. This one is all you'd hope for. Moist, great flavor, tender crumb, not too dense (the small amount of baking soda...
Most helpful critical review
I decided to try this recipe since it was made with buttermilk and called for lemon extract and zest instead of sour cream and lots of lemon juice and zest like my old recipe. The resulting cake...
Most helpful
Most positive
Least positive
Newest