Ingredients
1 h 40 m
servings
344
Original recipe yields 16 servings
Directions
{{model.addEditText}}
Print
Preheat oven to 350 degrees F (175 degrees C). Grease a 9x13-inch baking dish.

Mix cake mix and 2 eggs together in a bowl. Add butter and vanilla extract; mix until batter is smooth and thick. Spread batter into the prepared baking dish.

Beat confectioners' sugar, cream cheese, and 2 eggs together in a bowl until smooth; spread over batter.

Bake in the preheated oven until sides of cake are pulled away from dish and browned, 25 to 35 minutes. Cool cake completely. Sprinkle more confectioners' sugar over cooled cake.
Share
Questions about Cake Recipes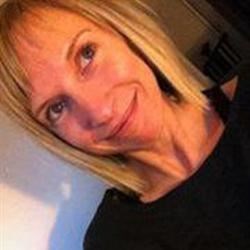 How can I make my cakes moist?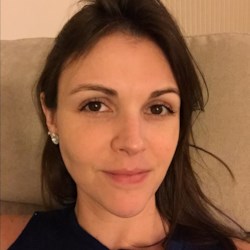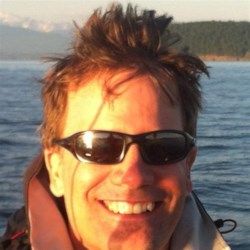 My cakes do not rise evenly – they are tall in the middle, and slope down to the sides. What am I doing wrong?
Reviews
Read all reviews
48

Rate and review
54 Ratings
Most helpful positive review
I am making the recipe for the second time, it is a family favorite! All four kids keep asking for it. I followed the recipe but added chocolate morsels ( I used half a bag) and mixed it with th...
Most helpful critical review
I LOVE a sweet dessert, but this is super super sweet as written. Ill make it again, but will cut way back on the powdered sugar.
Most helpful
Most positive
Least positive
Newest