Heavenly Whole Wheat Bread
Ingredients
4 h 5 m
servings
117
Original recipe yields 16 servings (1 loaf)
Directions
{{model.addEditText}}
Print
Combine water and butter in a bread machine pan. Add, respectively, the whole wheat flour, bread flour, salt, sugar, and potato flakes; top with yeast, assuring yeast and salt do not mix.

Select Whole Wheat cycle; press Start.

Remove loaf from pan to a wire rack to cool.
Footnotes
Editor's Note:

Cook time will vary among different bread machine makes and models.
Share
Questions about Bread Recipes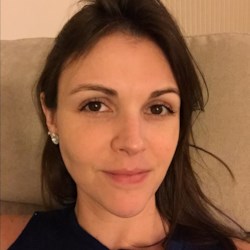 How much yeast is in a package of yeast?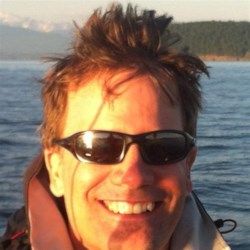 Can I freeze dough and then bake it later?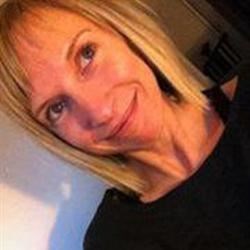 I want my bread loaves to have a thicker crust. What can I do?
Reviews
Read all reviews
2

Rate and review
Most helpful
Most positive
Least positive
Newest
This bread came out very well. I made the dough in my bread maker and then let rise for a half hour and then baked for 30 minutes at 350. I had to add about another 1/3 cup of water to the dough...
This is a simple whole-wheat bread that has a mild sweet and sour taste which I really liked. The texture is hearty but not dense. I'll definitely make it again! Most of this loaf is going to ...