Caraway Rye Bread (for the bread machine)
Ingredients
4 h 10 m
servings
93
Original recipe yields 12 servings (1 loaf)
Directions
{{model.addEditText}}
Print
Put lukewarm water, milk powder, salt, brown sugar, molasses, butter, whole wheat flour, bread flour, rye flour, caraway seeds, and yeast into the pan of a bread machine in the order suggested by the manufacturer. Select the Grain setting and 2-pound loaf size.
Footnotes
Cook's Note:

Cook time and serving size is dependent on the bread machine used.
Share
Questions about Bread Recipes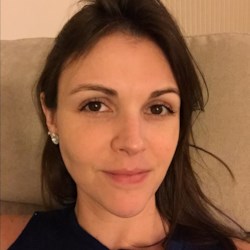 How much yeast is in a package of yeast?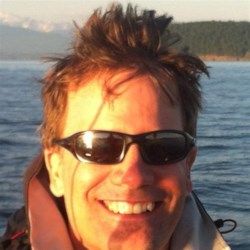 Can I freeze dough and then bake it later?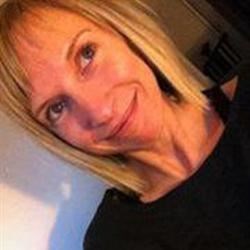 I want my bread loaves to have a thicker crust. What can I do?