Ingredients
1 h
servings
474
Original recipe yields 16 servings (1 9x12-inch pan)
Directions
{{model.addEditText}}
Print
Preheat oven to 350 degrees F (175 degrees C). Lightly grease a 9x12-inch baking dish.

Mix 3 cups flour, 2 teaspoons baking powder, and 1 teaspoon salt together in a bowl. Stir in 1 cup white sugar, brown sugar, 1 cup melted butter, 2 eggs, and vanilla extract until batter is just combined. Pour batter into the prepared baking dish.

Bake in the preheated oven until slightly done, 5 minutes.

Beat 1 cup white sugar and 1 cup melted butter together in a bowl until creamy. Stir in pumpkin puree, 1 cup flour, 2 eggs, 1 tablespoon cinnamon, pumpkin pie spice, nutmeg, 1 teaspoon baking powder, and 1 teaspoon salt until batter is smooth. Pour batter over the partially-baked bottom layer.

Mix 1 tablespoon white sugar and 1 teaspoon cinnamon together in a small bowl; sprinkle over pumpkin layer.

Bake in the preheated oven until a knife inserted in the center of the cake comes out clean, about 35 minutes.
Share
Questions about Cake Recipes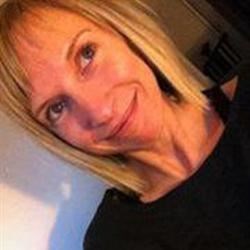 How can I make my cakes moist?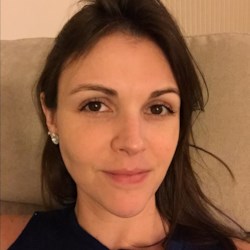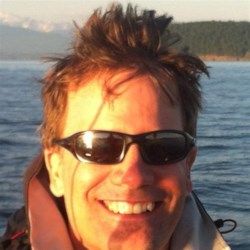 My cakes do not rise evenly – they are tall in the middle, and slope down to the sides. What am I doing wrong?
Reviews
Read all reviews
7

Rate and review
8 Ratings
Most helpful positive review
Edited 11/23/12 - 24 hours after baking, family said this recipe to be a winner. Did not think so, however, an hour after baking. Original comment dated 11/21/12 - I was really hoping to take a ...
Most helpful critical review
It was very heavy and chewy. I do not recommend this cake.
Most helpful
Most positive
Least positive
Newest