Turkey Spotlight Stealing Cake
Ingredients
1 h 5 m
servings
403
cals
Original recipe yields 12 servings (1 9x13-inch cake)
Directions
{{model.addEditText}}
Print
Preheat oven to 350 degrees F (175 degrees C). Grease a 9x13-inch glass baking dish.

Measure 1 cup yellow cake mix and set aside.

Mix remaining yellow cake mix, 1/2 cup melted butter, and 1 egg together in a bowl. Spread mixture into the prepared baking dish.

Mix pumpkin puree, brown sugar, 1/4 cup white sugar, milk, 3 eggs, and cinnamon together in a bowl. Spread pumpkin mixture over cake mix layer in the baking dish.

Combine 1/2 cup sugar, 1/4 cup butter, and reserved 1 cup yellow cake mix together in a bowl; mash with a fork until crumbly. Spread crumb mixture over pumpkin mixture layer in baking dish.

Bake in the preheated oven until cake is lightly browned on top and a knife inserted in the middle comes out clean, 50 to 55 minutes.
Nutrition Facts
Per Serving:
403 calories;
18.5
g fat;
55.9
g carbohydrates;
5
g protein;
94
mg cholesterol;
481
mg sodium.
Full nutrition
Share
Questions about Cake Recipes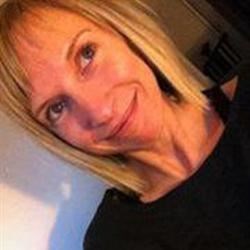 How can I make my cakes moist?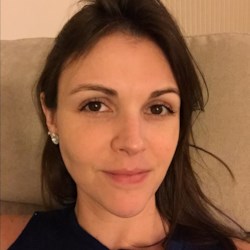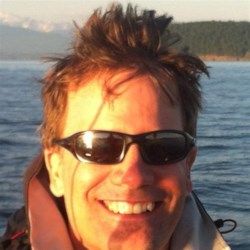 My cakes do not rise evenly – they are tall in the middle, and slope down to the sides. What am I doing wrong?