Wonderful Gluten Free White Bread
Ingredients
1 h 50 m
servings
222
Original recipe yields 12 servings (1 9x5-inch loaf)
Directions
{{model.addEditText}}
Print
Grease a 9x5-inch loaf pan.

Dissolve yeast and sugar in warm water in a bowl. Let stand until the yeast softens and begins to form a creamy foam, about 5 to 10 minutes.

Combine yeast mixture, rice flour, sorghum flour, potato starch, cornstarch, vegetable oil, eggs, xanthan gum, and salt together in the bowl of a stand mixer; mix on medium speed until incorporated, about 2 minutes. Spoon dough into the prepared loaf pan. Smooth the top of dough with the back of a wet spoon.

Place dough in a warm place until it has risen just over the top of the loaf pan, about 1 hour.

Preheat oven to 375 degrees F (190 degrees C).

Bake in the preheated oven until loaf is medium golden brown, about 25 minutes.
Share
Questions about Bread Recipes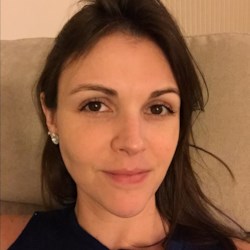 How much yeast is in a package of yeast?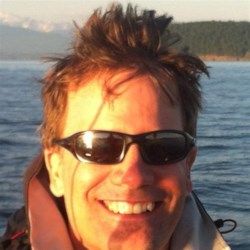 Can I freeze dough and then bake it later?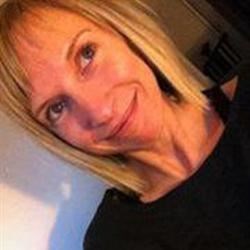 I want my bread loaves to have a thicker crust. What can I do?
Reviews
Read all reviews
97

Rate and review
103 Ratings
Most helpful positive review
Made this for my gluten intolerant Hubby. Good taste! A little dense, don't know if that is normal or not, but still tastes good! I had two pieces. I made it in my bread maker, it has a GF setti...
Most helpful critical review
This has the look and texture of the gluten free breads I have tasted, such as Udi's brand. It is just slightly more dense. For being homemade. I guess, I just expected something so much better....
Most helpful
Most positive
Least positive
Newest