Bible Study Apple Cobbler
Directions
{{model.addEditText}}
Print
Preheat oven to 350 degrees F (175 degrees C).

Pour apple pie filling in the bottom of a 9x13-inch baking dish; top with yellow cake mix, evenly coating all the apples. Pour butter over cake mix layer.

Bake in the preheated oven until lightly browned and bubbling, about 1 hour.
Nutrition Facts
Per Serving:
388 calories;
16.6
g fat;
59.6
g carbohydrates;
2.1
g protein;
31
mg cholesterol;
408
mg sodium.
Full nutrition
Share
Questions about Cake Recipes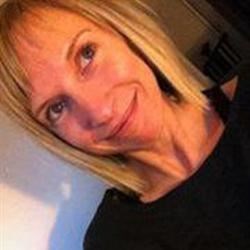 How can I make my cakes moist?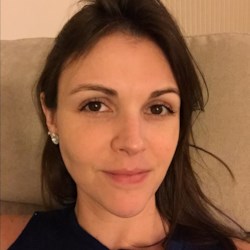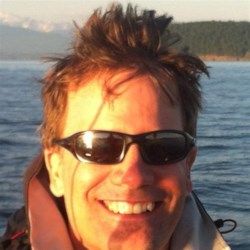 My cakes do not rise evenly – they are tall in the middle, and slope down to the sides. What am I doing wrong?
Reviews
Read all reviews
30

Rate and review
35 Ratings
Most helpful positive review
Very simple: let my 8 yr old son and 10 yr old team up to make this for me. Great with ice cream!
Most helpful critical review
I really enjoyed this recipe. I didn't have the brown topping. However, I made it again and this time grated butter over the top, with much better results.
Most helpful
Most positive
Least positive
Newest