Fresh Strawberry Coffee Cake
Ingredients
50 m
servings
249
Original recipe yields 12 servings
Directions
{{model.addEditText}}
Print
Preheat oven to 350 degrees F (175 degrees C). Grease a 9-inch baking pan.

Beat 1/4 cup butter in a bowl until creamy; add 3/4 cup sugar and egg. Beat until fully incorporated.

Mix 1 1/2 cup flour, baking powder, and salt together in a separate bowl. Stir flour mixture, alternating with milk, into butter mixture until combined. Pour batter into prepared baking pan. Arrange strawberries atop the batter.

Mix 1/2 cup flour, 1/2 cup sugar, 1/4 cup butter, and coconut together in a bowl. Sprinkle topping over strawberries.

Bake in the preheated oven until a toothpick inserted in the center of the cake comes out clean, about 35 minutes.
Footnotes
Tip

Aluminum foil can be used to keep food moist, cook it evenly, and make clean-up easier.
Share
Questions about Cake Recipes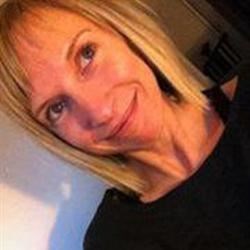 How can I make my cakes moist?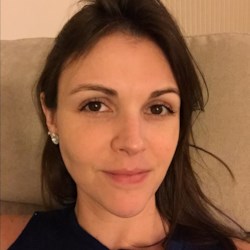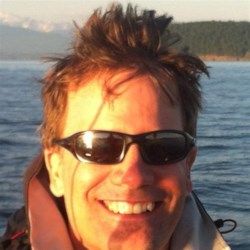 My cakes do not rise evenly – they are tall in the middle, and slope down to the sides. What am I doing wrong?
Reviews
Read all reviews
110

Rate and review
130 Ratings
Most helpful positive review
Very good. I made slight adjustments-added 1/2 tsp vanilla-reduced salt to 1/2 tsp and instead of using 1/2 cup regular white sugar for the crumb topping I used 1/4 cup light brown sugar and 1/...
Most helpful critical review
I ended up with an extremely thick dough like batter and had to thin it out quite a bit. Also, I would recommend using half the salt and unsalted butter, and use vanilla and cinnamon, along with...
Most helpful
Most positive
Least positive
Newest