Cheesy Italian Bread Wedges
Ingredients
2 h 55 m
servings
243
Original recipe yields 8 servings
Directions
{{model.addEditText}}
Print
Dissolve yeast and sugar in warm water in a bowl. Let stand until the yeast softens and begins to form a creamy foam, about 5 minutes.

Combine yeast mixture with vegetable oil, salt, and half the flour in a large mixing bowl; stir mixture until no dry spots remain. Stir in remaining flour, 1/2 cup at a time, mixing well after each addition. When the dough has pulled together, turn it out onto a lightly floured surface and knead until smooth and elastic, about 8 minutes.

Place dough in a large, lightly-oiled bowl and turn to coat. Cover with a towel and let rise in a warm place until doubled in volume, about at least 2 hours.

Preheat oven to 400 degrees F (200 degrees C).

Place risen dough into an 8x8-inch square baking pan. Cover the top of the dough with Italian salad dressing mix and sprinkle loaf with oregano, black pepper, and red pepper flakes.

Bake in preheated oven until the top is golden brown and the bottom of loaf sounds hollow when tapped, about 30 minutes. About 5 minutes before bread is finished baking, sprinkle the loaf with Colby-Monterey Jack cheese; bake until cheese has melted. Cut into wedges and serve warm.
Share
Questions about Bread Recipes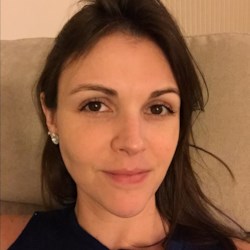 How much yeast is in a package of yeast?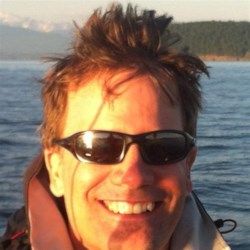 Can I freeze dough and then bake it later?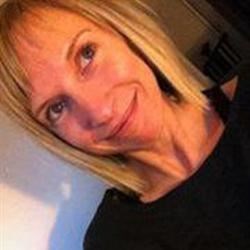 I want my bread loaves to have a thicker crust. What can I do?
Reviews
Read all reviews
2

Rate and review
Most helpful
Most positive
Least positive
Newest
The dough for this bread came together easily--smooth and elastic--probably because of the amount of yeast for the flour. The dough doubled in size in only 45 minutes, catching me totally off g...
We thought this was good! I did follow Marianne's advice by only using 1 packet dry dressing mix and incorporating it into the dough. I mixed everything in my bread machine, and then just went f...