Ingredients
16 h 40 m
servings
12
Original recipe yields 20 servings (1 - 2 pound loaf)
Directions
{{model.addEditText}}
Print
In a large bowl, combine 1 cup water, 1 cup bread flour, 1/4 teaspoon sugar and 2 teaspoons yeast; mix well. Cover with plastic and let sit in a warm location for 6 to 8 hours, or overnight.

The next day, pour overnight starter into the pan of bread machine. Add remaining ingredients in the order recommended by the manufacturer. Select cycle; press Start.
Share
Questions about Bread Recipes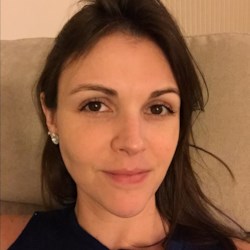 How much yeast is in a package of yeast?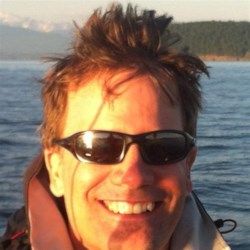 Can I freeze dough and then bake it later?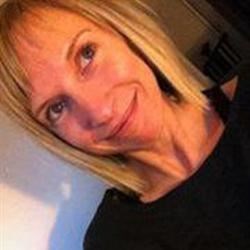 I want my bread loaves to have a thicker crust. What can I do?
Reviews
Read all reviews
15

Rate and review
16 Ratings
Most helpful positive review
This was extremely easy and the bread is delicious!!
Most helpful critical review
I think there may be too much yeast. Theoretically the sour dough starter should be the only Rising required. It rose too high and then collpsed but the flavor was good. I am going to try it...
Most helpful
Most positive
Least positive
Newest