Best Ever Pumpernickel Loaf
Ingredients
2 h 40 m
servings
157
Original recipe yields 10 servings (1 loaf)
Directions
{{model.addEditText}}
Print
Stir warm water, molasses, and yeast together in the bowl of a stand mixer. Let stand until the yeast softens and begins to form a creamy foam, about 5 minutes. Add canola oil.

Mix bread flour, whole-wheat flour, rye flour, cornmeal, cocoa powder, vital wheat gluten, and salt in a bowl. Add slowly to yeast mixture. Fit the mixer with the dough hook attachment; turn to medium speed and let dough mix for 15 minutes.

Turn dough onto a floured surface; knead by hand until no longer sticky, but smooth and elastic, adding more flour as needed, 3 to 5 minutes. Grease a large bowl.

Transfer dough to greased bowl, turning to coat dough on all sides. Cover bowl; let rise in a warm area until doubles in size, 30 minutes. Grease a loaf pan.

Punch dough down and transfer to greased loaf pan. Cover and let rise in a warm area for 1 hour.

Preheat oven to 350 degrees F (175 degrees C).

Bake in preheated oven until loaf sounds hollow when tapped, 40 to 50 minutes. Cool on a wire rack.
Share
Questions about Bread Recipes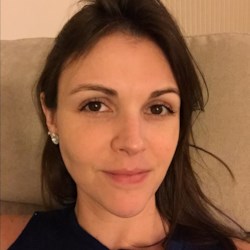 How much yeast is in a package of yeast?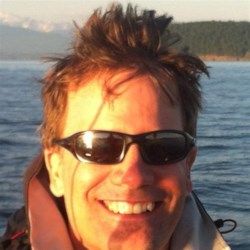 Can I freeze dough and then bake it later?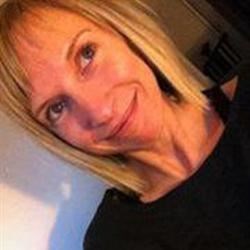 I want my bread loaves to have a thicker crust. What can I do?
Reviews
Read all reviews
7

Rate and review
7 Ratings
Most helpful positive review
The only thing missing might be caraway seeds and I will concede they are optional. After the first rise I felt a loaf pan would be too small so I free-formed the dough. It did spread slightl...
Most helpful critical review
The molasses flavor was waaaay too strong for my liking. Served it with honey butter which made it a little better. I'll be looking for a different recipe next time though.
Most helpful
Most positive
Least positive
Newest