Cream Cheese and Almond Wheat Bread
Directions
{{model.addEditText}}
Print
Mix warm water, brown sugar, and yeast in a large mixing bowl; stir well. Let stand until the yeast softens and begins to form a creamy foam, about 5 minutes. Grease a separate large bowl and set aside.

Stir whipped cream cheese, almonds, milk, vegetable oil, honey, and salt into the yeast mixture. Transfer to a blender; blend until creamy and smooth.

Slowly stir all-purpose flour and cream cheese mixture together in a large bowl; add whole-wheat flour. Stir to make a smooth dough.

Turn dough onto a floured surface; knead until smooth and springy, about 8 minutes. Place dough in the greased bowl, turning once to grease the top of the dough. Cover bowl with a towel and let sit until double in size, about 45 minutes.

Preheat oven to 350 degrees F (175 degrees C). Grease a 5x9-inch bread pan.

Punch dough down and knead again on a floured surface; form into a loaf. Place dough in the greased bread pan. Let rise in a warm place until double in size, 45 minutes.

Bake in the preheated oven until bread is done in the middle and top is browned, 50 to 60 minutes. Cover bread with aluminum foil if it gets too dark during the cooking process.
Nutrition Facts
Per Serving:
272 calories;
12
g fat;
36.2
g carbohydrates;
7.2
g protein;
17
mg cholesterol;
778
mg sodium.
Full nutrition
Share
Questions about Bread Recipes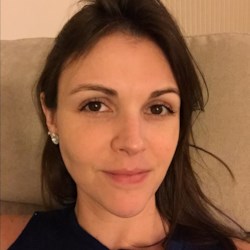 How much yeast is in a package of yeast?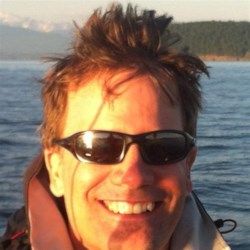 Can I freeze dough and then bake it later?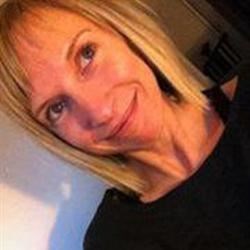 I want my bread loaves to have a thicker crust. What can I do?
Reviews
Read all reviews
2

Rate and review
Most helpful
Most positive
Least positive
Newest
I was looking for a bread that would be great with a cup of coffee in the morning so I decided to use this recipe but just add more sweetness. I doubled the brown sugar and honey and instead of ...