No-Knead Artisan Style Bread
Ingredients
2 d 3 h
servings
230
cals
Original recipe yields 6 servings (1 loaf)
Footnotes
Editor's Note

To ensure the dough is fully risen and ready for the oven, do the Poke Test: flour your index and middle fingers, and poke the side of your loaf about half an inch deep. If the indentations spring back, the dough still needs more time to rise. When the indentations stay put, the loaf is ready to bake.

Tip

Aluminum foil can be used to keep food moist, cook it evenly, and make clean-up easier.
Nutrition Facts
Per Serving:
230 calories;
0.7
g fat;
48
g carbohydrates;
6.7
g protein;
0
mg cholesterol;
779
mg sodium.
Full nutrition
Share
Questions about Bread Recipes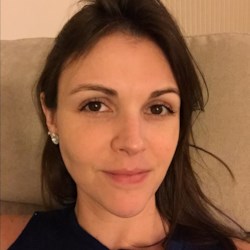 How much yeast is in a package of yeast?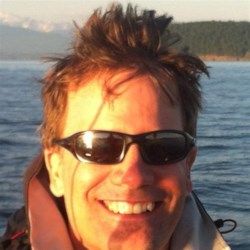 Can I freeze dough and then bake it later?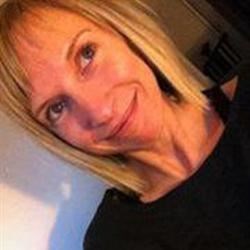 I want my bread loaves to have a thicker crust. What can I do?
Reviews
Read all reviews
230

Rate and review
271 Ratings
Most helpful positive review
I've been baking no-knead bread ever since the original recipe came out in the New York Times several years ago, so trust me when I tell you it is not recommended that you remove the baking vess...
Most helpful critical review
gooey and just did not rise at all. stuck to the dutch oven. takes overnight with unsatisfying results. sorry.
Most helpful
Most positive
Least positive
Newest