Ingredients
1 h 25 m
servings
186
Original recipe yields 10 servings (1 - 8x4 inch loaf)
Directions
{{model.addEditText}}
Print
Insert metal blade in food processor bowl. Add flour, sugar, yeast, and salt; process 10 seconds to combine. Place butter and egg in food processor. Begin processing, then slowly pour warm water through feed tube just until dough forms a ball, about 10 to 15 seconds. Continue processing for 60 seconds to knead dough. Carefully remove dough from processor bowl and place on a lightly floured surface. Cover and let rest for 10 minutes.

Form dough into a loaf and place in a lightly greased 8x4 inch loaf pan. Cover and let rise until doubled, about 45 minutes. Meanwhile, preheat oven to 375 degrees F (190 degrees C).

Bake in the preheated oven for about 30 minutes or until the top is golden brown and the bottom of the loaf sounds hollow when tapped.
Share
Questions about Bread Recipes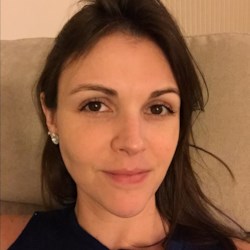 How much yeast is in a package of yeast?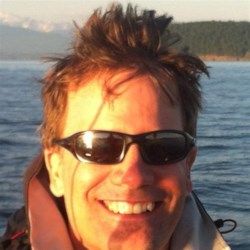 Can I freeze dough and then bake it later?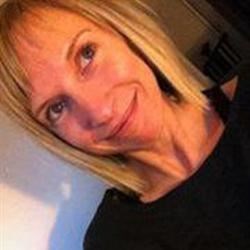 I want my bread loaves to have a thicker crust. What can I do?
Reviews
Read all reviews
29

Rate and review
35 Ratings
Most helpful positive review
WOW! this is great stuff. I fixed the "dense" problem; combine the yeast with the water and allow it to begin fermentation before adding it to the blender. This stuff is so great I have decide...
Most helpful critical review
It is an O.K. bread to make if you are in a hurry and have no other alternative I found it was quite dense and heavy.
Most helpful
Most positive
Least positive
Newest