Ingredients
3 h 30 m
servings
203
Original recipe yields 12 servings (1 round loaf)
Directions
{{model.addEditText}}
Print
Heat the milk in a small saucepan until it bubbles, then remove from heat. Mix in the vegetable oil, honey and salt; let cool until lukewarm. Preheat a 3 1/2 or 5 quart slow cooker and lightly grease the appropriate baking dish.

Pour the lukewarm milk mixture into a large bowl. Dissolve the yeast in the milk. Mix in the all-purpose flour and whole wheat flour in 1 cup at a time. Beat well until the dough has pulled together. Place dough into prepared baking dish. Let stand for 5 minutes.

Place dish in slow cooker, cover and cook on high for 2 to 3 hours, or until loaf sounds hollow when tapped on the bottom. Place on wire rack to cool before serving.
Footnotes
Easy Cleanup

Try using a liner in your slow cooker for easier cleanup.
Share
Questions about Bread Recipes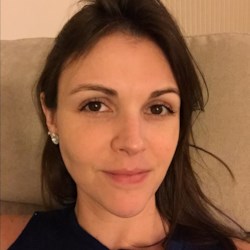 How much yeast is in a package of yeast?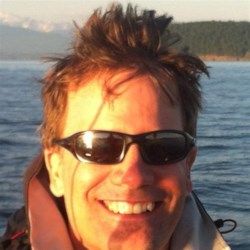 Can I freeze dough and then bake it later?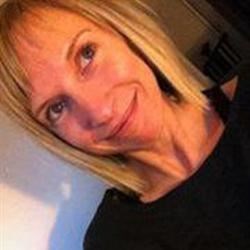 I want my bread loaves to have a thicker crust. What can I do?