Ingredients
35 m
servings
289
Original recipe yields 12 servings (12 doughnuts)
Directions
{{model.addEditText}}
Print
In a large mixing bowl, cream together shortening and sugar. Beat in the eggs, Herman starter and milk. In a separate bowl, mix together flour, baking soda, salt and nutmeg. Stir flour mixture into the starter mixture until well blended.

Turn dough out onto a well floured surface and roll out or flatten to 1/2 inch thickness. Cut out doughnuts with a doughnut cutter. Cover the donuts and let them rise for 1 hour.

Heat oil in a deep-fryer to 375 degrees F (190 degrees C).

Carefully slide doughnuts into hot oil. Fry until golden brown on both sides. Drain on paper towels, sprinkle with confectioners' sugar and serve hot.
Footnotes
Editor's Notes:

Get the recipe for Herman Sourdough Starter.
We have determined the nutritional value of oil for frying based on a retention value of 10% after cooking. The exact amount may vary depending on cook time and temperature, ingredient density, and the specific type of oil used.
Share
Questions about Bread Recipes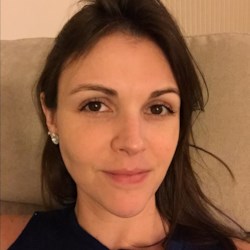 How much yeast is in a package of yeast?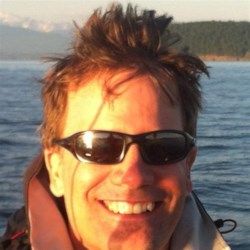 Can I freeze dough and then bake it later?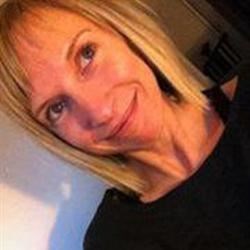 I want my bread loaves to have a thicker crust. What can I do?
Reviews
Read all reviews
2

Rate and review
Most helpful
Most positive
Least positive
Newest
I have made these many times, but I substitute the milk with buttermilk and add about 1/8 teaspoon cinnamon to the mix. It comes out so good, my family begs me to make them.